Showering Happiness On The Orphans Through Celebrations
LIFE Charitable have been striving hard to give a happy and hopeful life to poor children and orphans, who either are ignored by the society or have no access to the pleasures of life. We primarily focus on the vulnerable children and have been involved in the transforming their lives, while ensuring a better future for them.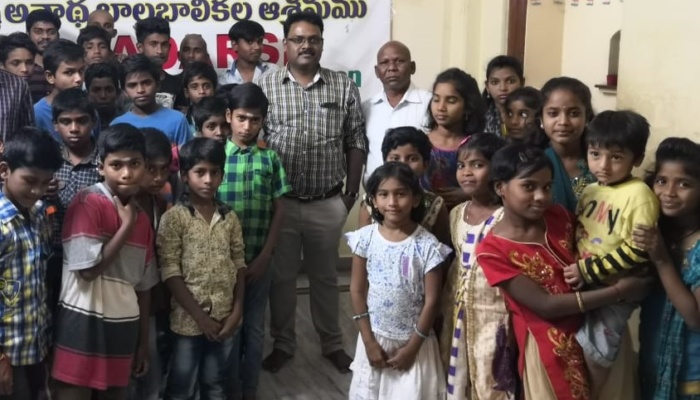 Our Belief
Serving the needy children is equal to serving God. With this in mind, we do our best to add richness in the lives of less fortunate by educational support and celebrating their birthdays and special days like Christmas Eve, Diwali, Holi, etc.We love to create 'happy smiles' and add the perks of delight and happiness in the lives of little ones.Our Trust finds its success in the cheerful faces of the orphan and poor children. So we celebrate various festivals and the birthdays of such children. The birthday party is adorned with gifts, party bombs, balloons,chocolates, cakes. We bring happiness and excitement to the doorsteps of the kids who never got the opportunity to celebrate their birthday.
Majority of the children that we serve were either abandoned or orphaned. In either of situation, they were not cared for. They didn't get any opportunity to cherish love. By celebrating the special days and birthdays with these children,we do our bit to give them the love and care they deserve.