LIGHT IN FRUITFUL EFFECT (LIFE) CHARITABLE TRUST
LIFE Charitable Trust ,working since December 2009, with the mission of supporting the backward and less privileged people of the society. Our ultimate goal is to uplift the condition of less fortunate and the needy like old age people who have none to look after, destitute and parent less children and to raise awareness about women empowerment and diseases. In addition, we also facilitate, organize, and promote cooperation from the volunteers willing to extent their help for the cause.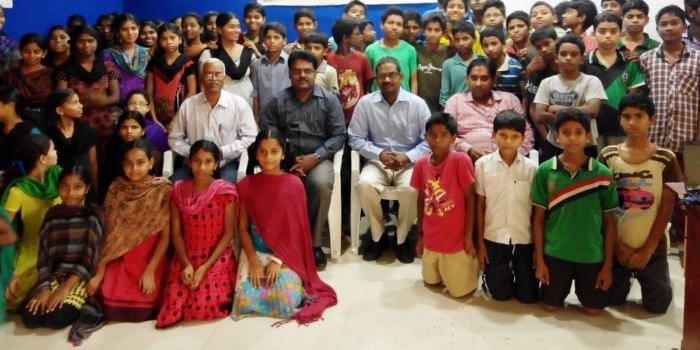 TOGETHER LET'S CREATE A HAPPIER AND HEALTHIER SOCIETY!
The main objectives of our organization are to educate, empower and emancipate underprivileged children hailing especially from slum backgrounds, to deliver smiles on impoverished and abandoned orphans and old age people and to provide medical backing to the penniless. Our approach, work motives, supervision and assessments deeply reflects our commitment towards maintaining supreme standards of Transparency and accountability.

Our Mission
We aim to offer non-profitable selfless charity and service to all who are in need of basic care, regardless of their religion and caste.
Our Vision
Our vision lies on spreading major social responsibilities messages for two major age group of our society aiming the elderly and child care.

Volunteer
Make an important contribution and help us in creating a better world. Together let's uplift the weaker sections of our society