Building A Ladder To A Healthier Society!
Even after decades of freedom, more than half of our country's population has no access to basic health services. The Health Camps organized by LIFE Charitable Trust is one such special initiative that aims at providing healthcare services to the marginalized community residing in slums and remote rural areas. We along with our volunteers meet the immediate health care needs of the poor and less fortunate. Our customized health camps are extensively organized for comprehensive health services.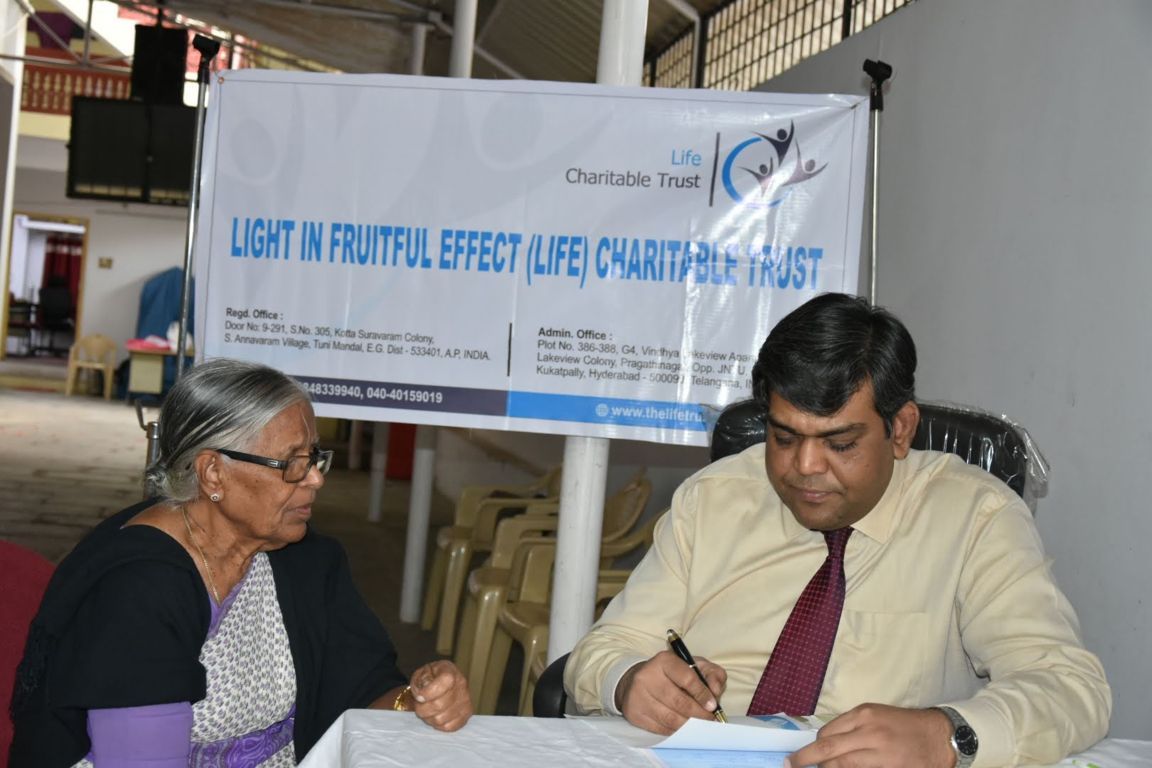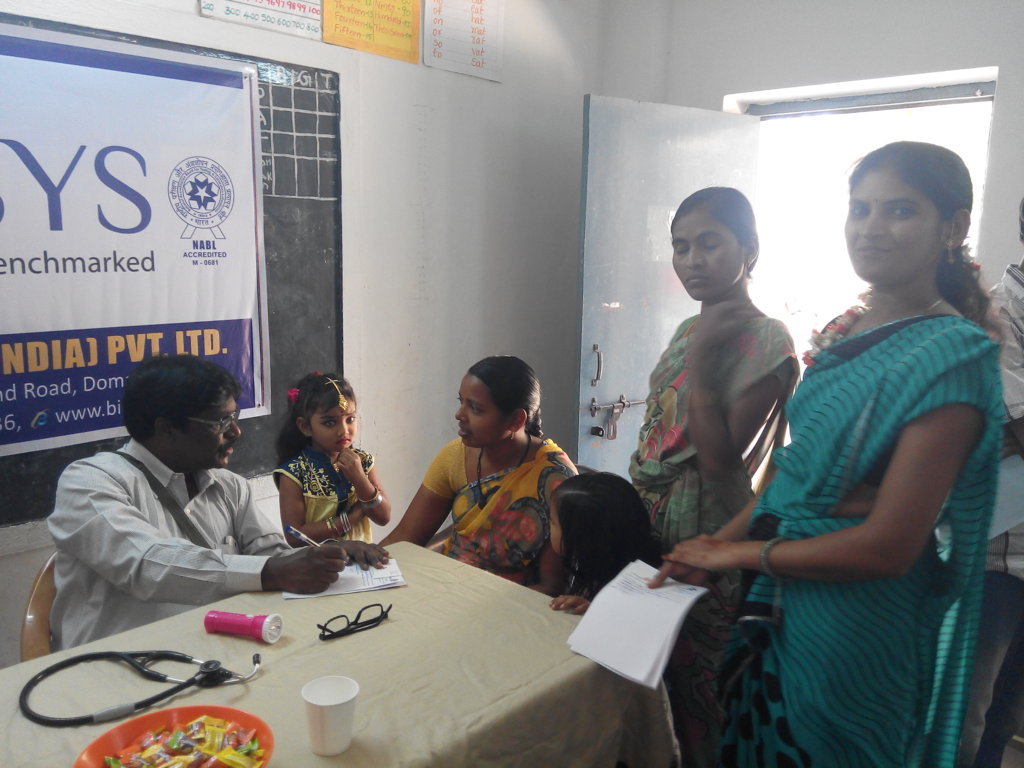 Healthcare Programmes For Women And People In Slums
Urban slum dwellers and women belonging to the backward section of the society suffer from a number of adverse health conditions mainly due to lack of awareness and education. Also, unwillingness to spend the day's wage in availing medical facilities is next big reason for their adverse health condition. Keeping this in mind LIFE Charitable Trust organizes medical camps to make health care services accessible to the underprivileged and to the ones who are in desperate need. In most of the cases, neglect of even simplest preventive medical condition results in serious ailment and even deaths. Understanding the need of the hour,LIFE Charitable Trust offers quality health care services to the needy, while promoting healthcare awareness.
Healthcare Programmes For Children
Our country has evolved over the years in the health sector. Still there is lot to be done to meet the health care needs of people, especially for the ones residing in remote areas.
The health statistics clearly indicates that healthcare still continuous to be a challenge.We are here to improve the health statistics, especially of the rural India. We do our best to enhance the health status of the poor children and the slum dwellers.
Be A Part Of Our Campaign!
We customise a practical and easy mechanism so that we can bring quality health care to the doorstep of every needy and poor person. LIFE Charitable Trust has been quite successful in triggering smiles on the faces of poor and the needy through its health care programmes. We strive hard to address problems of availability and accessibility of basic health care with a special focus on women, children, and the people living in remote rural areas and urban slums. You may also join our programme and contribute your bit to the cause.